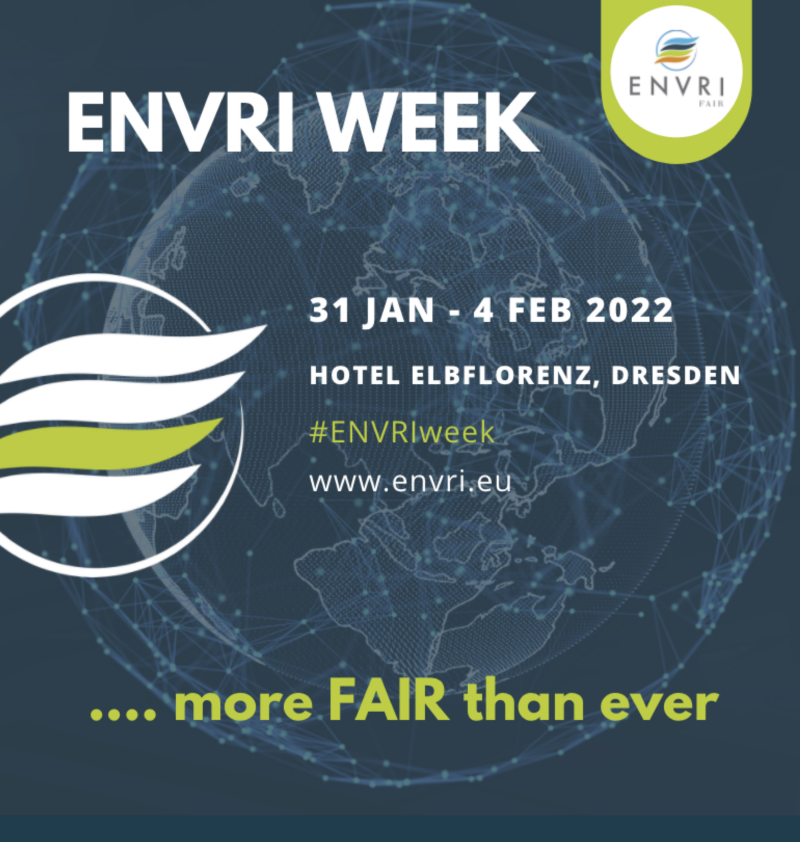 Online, 31 January – 4 February 2022. ENVRI-FAIR invites you to the 11th ENVRI week. This will be an online event.
ENVRI week is a week dedicated to Environmental Research Infrastructures, which happens once a year. ENVRI week hosts ENVRI-FAIR project-related sessions as well as several other sessions targeting different groups of stakeholders.
More information can be found here.
The link for joining the online sessions will be provided shortly before the meeting.