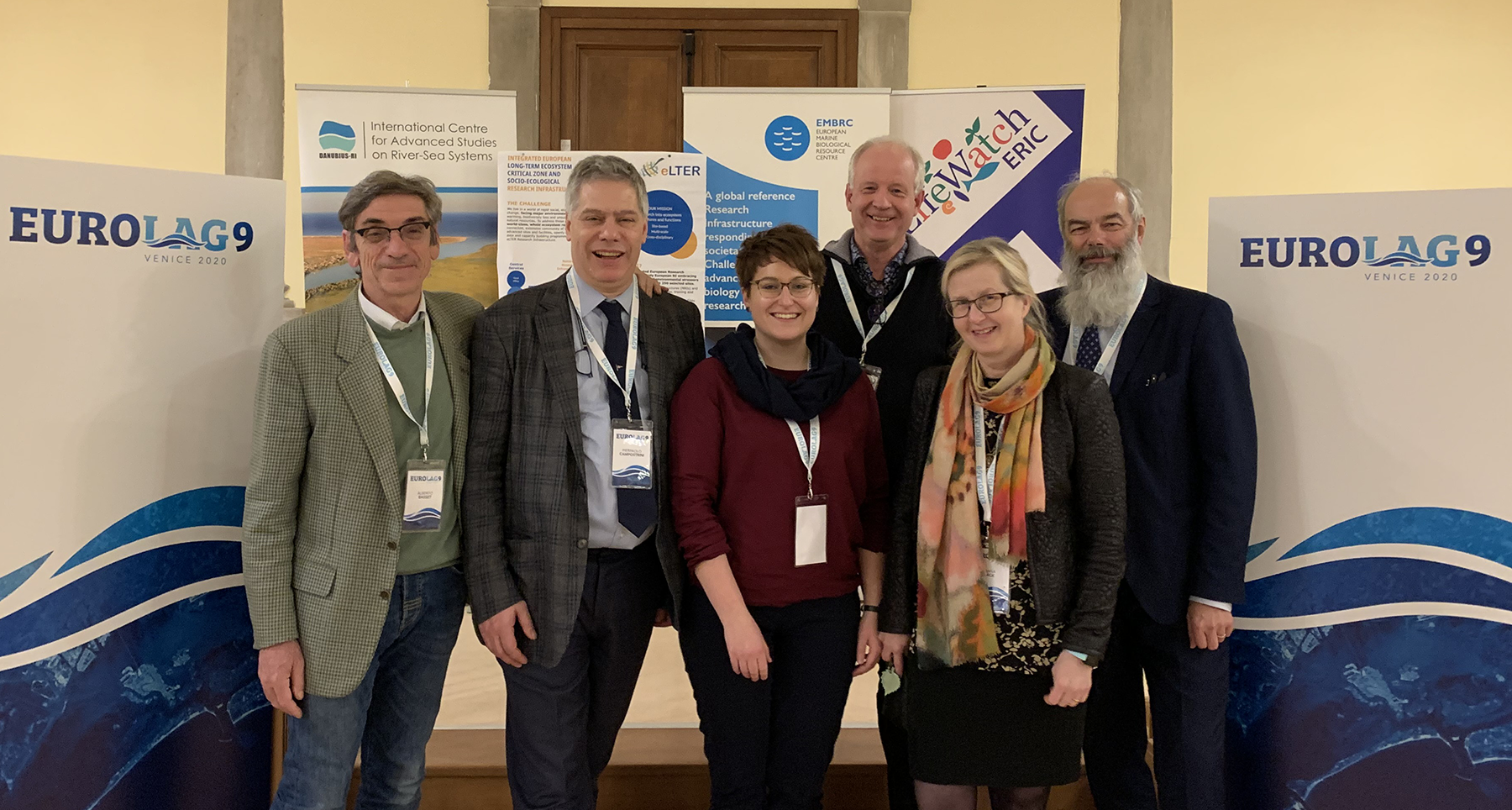 Venice, Italy, 20-24 January 2020. The EuroLag 9 International conference is devoted to science, research and management issues related to lagoons and transitional areas, The 2020 conference is appropriately located in Venice.
The venue – the Scuola Grande di San Marco, founded in 1260 – is located in the heart of the old city and will only hold a maximum of 200 people, and registrations close on 15 December.
The conference is organised by the Institute of Marine Sciences (ISMAR) of the Italian National Research Council, the Consortium for Lagoon Research (Corila), and the University of Venice Ca' Foscari. The five days of themed sessions and poster events on coastal lagoon science will be complemented by special guided visits to Venice and an exclusive, private (no tourists!) visit to San Marco Basilica prior to the conference dinner.
Because of the limitations of space, organisation of meetings with international colleagues from all over the world is recommended either before (18-19 January) or after (25-26 January) the conference. Click here for the conference website and here for programme details.