European Blue Forum – Official Launch Event!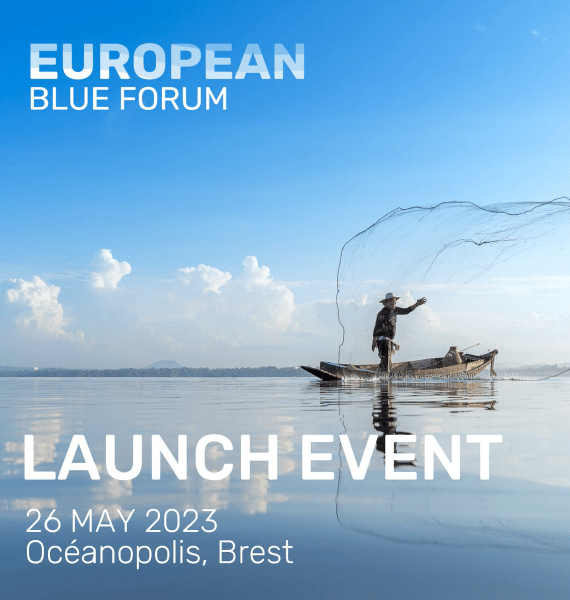 Brest, France / Hybrid, 26 April 2023.
As a part of the European Blue Forum, the European Maritime Spatial Planning Platform (MSP) is creating Europe's Blue community. A community of different users of the sea, passionate and committed to working together to deliver bold and ambitious change to our shared challenges of nature and climate change. As part of the Forum, stakeholders will have the opportunity to influence the structure and direction of the European Blue Forum in a balanced and inclusive way, and through this, the future of Europe's Sustainable Blue Economy.
 
The event will provide a platform for everyone, whether part of a large organisation or not, and regardless of how well established the sector or topic you work on is, to share your priorities, challenges and ideas, and contribute to building a common and united path towards the vision of the Sustainable Blue Economy.
 
The Launch Event is only the beginning of the European Blue Forum's activities!
More information at this link.