European Marine Biology Symposium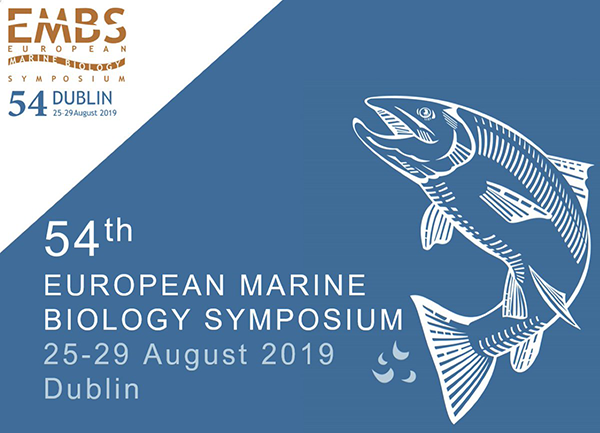 Dublin, Ireland, 25-29 August, 2019.  This year's EMBS will be hosted by University College Dublin, in the state-of-the-art O'Brien Centre for Science.
The social programme will provide opportunities to sample the the city's famous cultural life and explore the UNESCO Dublin Bay Biosphere.
2019 is the International Year of the Salmon, a fish that has a special place in the mythology of Ireland. Look out for salmon throughout the scientific and social programme.
The symposium themes are Blue growth, Rapid change, Movement and redistribution of species, and Fundamental biological traits. For more information click here.