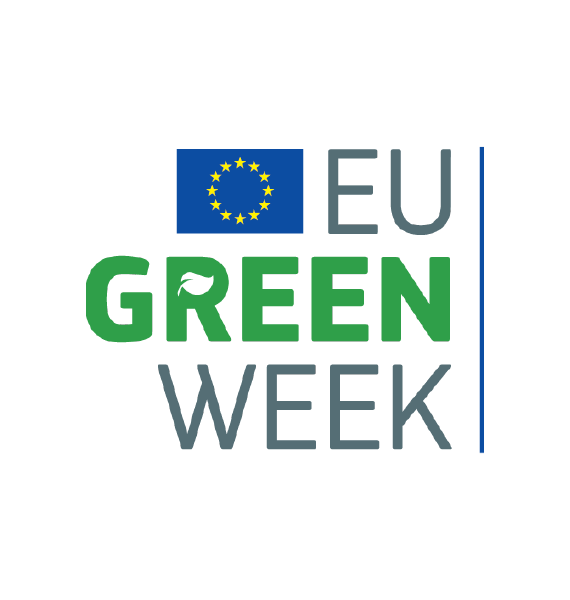 Brussels + online, 30 May–5 June 2022.
EU Green Week is an annual opportunity to debate European environmental policy with policymakers, leading environmentalists and stakeholders from Europe and beyond. This year's edition focuses on the European Green Deal – the EU's sustainable and transformative growth strategy for a resource-efficient and climate-neutral Europe by 2050.
EU Green Week 2022 will take place from 30 May to 5 June 2022. The main hybrid event on 31 May puts three important aspects of the transformation in the spotlight – circular economy, zero pollution, and biodiversity. Throughout the week, partner events will be taking place across Europe and beyond.
Green Week 2022 Session 3 – Biodiversity – Nature Restoration Targets
The Biodiversity Strategy for 2030 recognises that to halt climate change and to build a world resilient and fit for the future, it is essential that our living world is protected and restored. A key element of this plan is the proposal for an EU nature restoration law – setting for the first time a legal framework to restore degraded ecosystems across the whole EU and across all key ecosystems on land and at sea.
The session will explore the multiple benefits we gain from healthy ecosystems, and will look at how they can be realised through restoration actions. The main questions to the panellist will be: Can we afford not to take urgent action now at the national and international level? What is the cost of action versus cost of non-action? What are the sources of funding available?
biodiversity
31 May 2022, 12:00 CEST – 31 May 2022, 13:00 CEST
Brussels, Belgium
Live streaming available