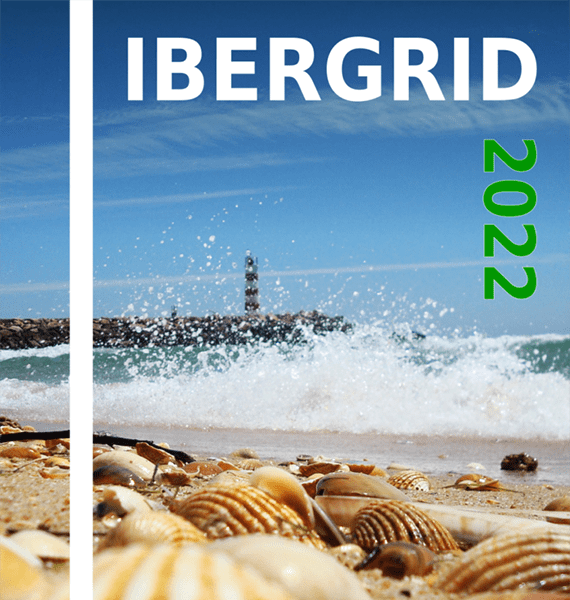 Faro, 10 – 13 October 2022.
The 11th Iberian Grid Conference will take place in Faro, Portgual. LifeWatch ERIC will hold two workshops called "IBERLifeWatch: a scientific, technology and innovation communities of good practices approach", on the Tuesday and the Thursday.
The conference will be hosted by the University of Algarve (UALG) at Campus da Penha.
IBERGRID 2022 will focus in topics related with the development, integration quality and adoption of services, applications and digital twins to support cutting-edge research.
The call for papers is built around the following topics:
Cooperation between Iberian Research Communities
Research Applications in advanced Digital Infrastructures
Development of Innovative Software Services
R&D for computing services, networking, and data-driven science
Quality of software, services and data
Design of Digital twins
Enabling and fostering Open Science adoption in EOSC
Detailed Information is available at the IBERGRID 2022  Indico site.