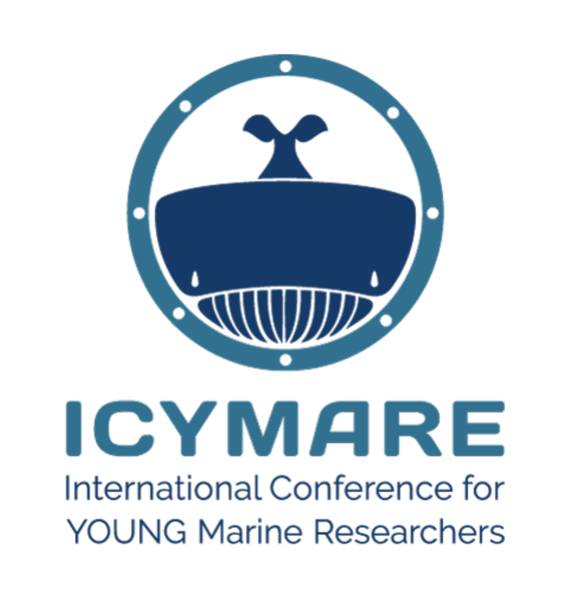 Oldenburg, Germany, 18–22 September 2023.
The International Conference for YOUNG Marine Researchers ICYMARE is calling for Sessions!
After a successful in-person conference in Bremerhaven we are hoping to continue meeting you all in presence next year! ICYMARE 2023 will be taking place from the 18– 22 September at the Carl-von-Ossietzky University of Oldenburg in Germany. We invite you to apply as an advanced (Master or PhD) student with your field of marine research and expertise aiming to offer and share it as an ICYMARE topical session.
To ensure every host is aware of all relevant information and is empowered to accomplish all tasks prior, during and after the conference, ICYMARE offers a mandatory workshop for all session hosts. During this workshop you will be introduced to or updated on all relevant tasks, such as abstract handling and session moderation, for ICYMARE 2023 OLDENBURG. Please indicate your availability to one of the three date and time suggestions you will find in the session host form!
We are convinced this workshop will be a beneficial training for all of us to allow for a professional conference organised by and for early career researchers from all over the world! Of course, we will provide a certificate of workshop attendance for all session host! As an additional benefit, session hosts and one invited speaker for your session will be free of conference fees!
Does that sound like an exciting opportunity for you? Perfect! Please apply to moc.eramyci@tcartsba with your own session (alone or as a team of two) until 28 February 2023 by submitting the three following documents:
The filled-in and digitally signed session host form, including a "Call for Abstracts" on your session topic to invite presenters from all over the world (max. 100 words – excl. session title)
A motivation letter of max 1 page showing your experience on the proposed topic and why you want to become a session host
Your most recent CV