Postponed: BEeS Conference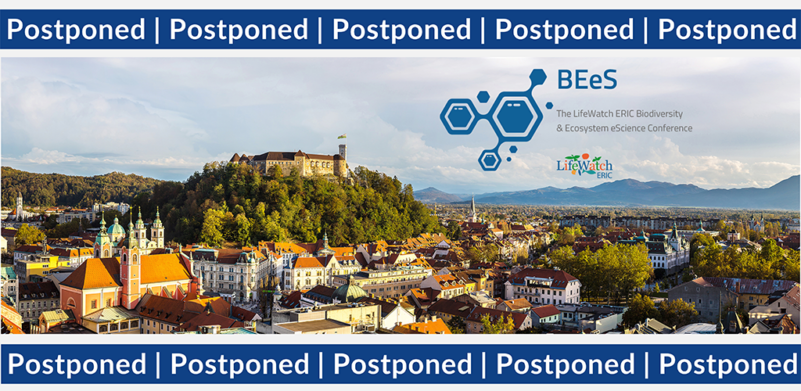 Ljubljana, Slovenia, 27-29 May 2020 was the original plan for the LifeWatch ERIC BEes Conference, which has been postponed because of the COVID-19 pandemic. It is not possible to organise an international conference and ensure the safety of participants in the current conditions, and we are following the guidance of national and global health advice.
Please do not to make any travel or accomodationn arrangements for this event. We thank all you potential participants for your patience and interest, but now is the time for us all to put our strengths together to fight this pandemic. New dates and conference details will be communicated as soon as possible.