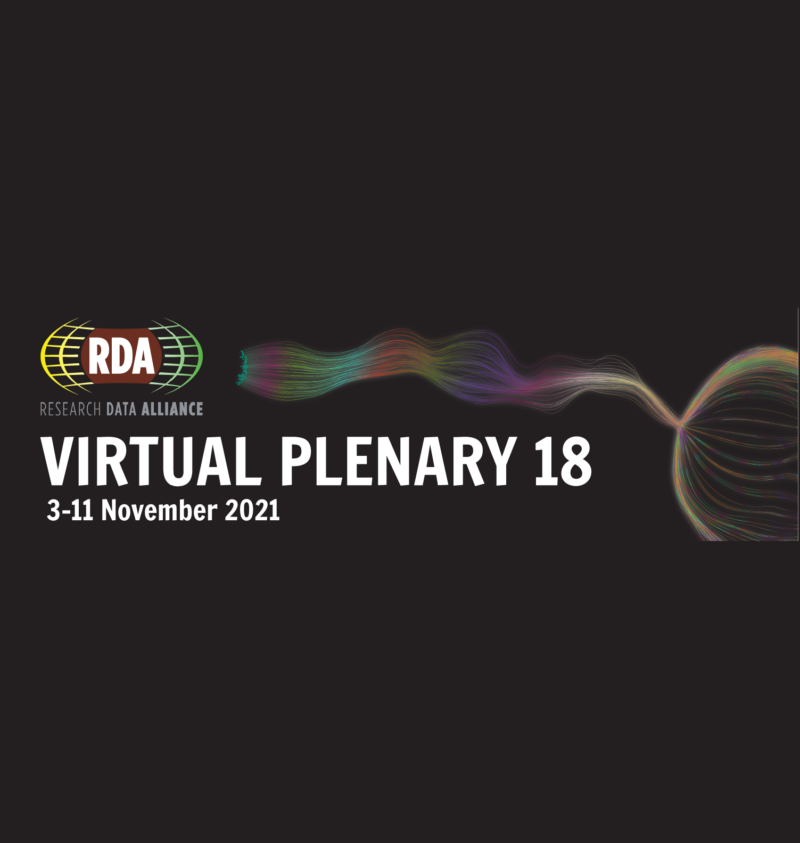 Online, 3–11 Novembre 2021. As communicated in late May, International Data Week 2021 (IDW), planned to take place this November, was postponed to 20-23 June 2022 due to the continuing global COVID-19 crisis and aftermath. RDA has decided, however, to still hold the RDA 18th Plenary Meeting in a virtual format from 3–11 November 2021.
More information here.
Programme now available.