Remote operations of RI services and Data and access security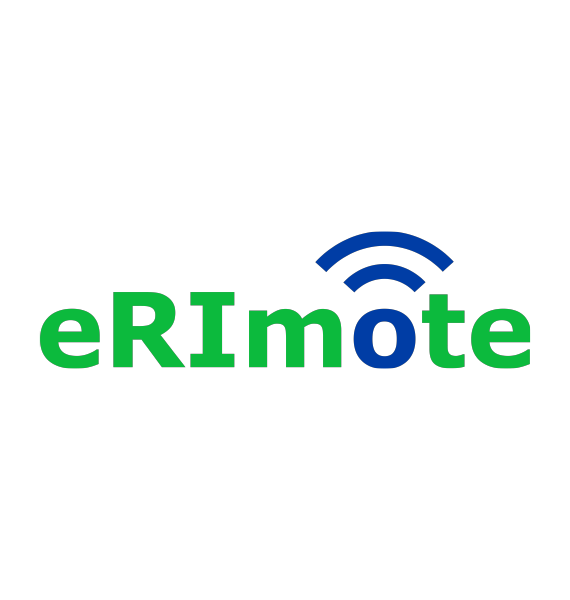 Online, 24–25 October 2022.
In this second workshop of the eRImote project, we will focus on Remote Operations of RI services (including quality management) and questions of Data and Access Security. The workshop will be taking place virtually on 24th October 1-5pm CEST and 25th October 2022 from 10am – 2pm CEST. We will explore the topics from the perspectives of different scientific domains and types of RI services. The workshop is open to everyone and we strongly encourage anyone interested in these topics, particularly RI and core facility staff, to join us for active discussion and sharing of experience.
The workshop will consist of short presentations from experts from different scientific domains and RIs, breakout rooms for joint discussion of solutions and challenges in the topic areas, as well as a panel discussion. This event will also be a great opportunity to learn more about the eRImote project as a whole and get connected with the community.
LifeWatch ERIC CTO, Juan Miguel-González-Aranda, will take part in the panel at 16:00 on 24 October. Agenda here.

Please register here.