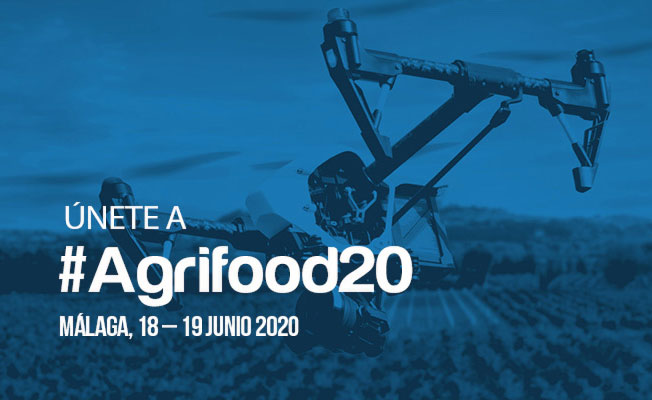 Málaga, Spain, 24-25 September 2020. Please note the changed dates! The Málaga Fair Trade and Congress Centre will host the Startup Europe Ecosystem for Open Innovation, the Smart Agrifood Summit.
#Agrifood20, now in its third year, is an industry-leading event for the creation of innovative ecosystems digital transformation of the agri-food sector.
Startup Europe is an EC initiative connecting startups, investors, accelerators, entrepreneurs, corporate networks, universities and the media through multiple networks.
Click here to respond to this Call for Startups at the Smart Agrifood Summit. This is your chance to join the community and become amember of the ecosystem!