Community coding: discover the Ontoportal Alliance Workshop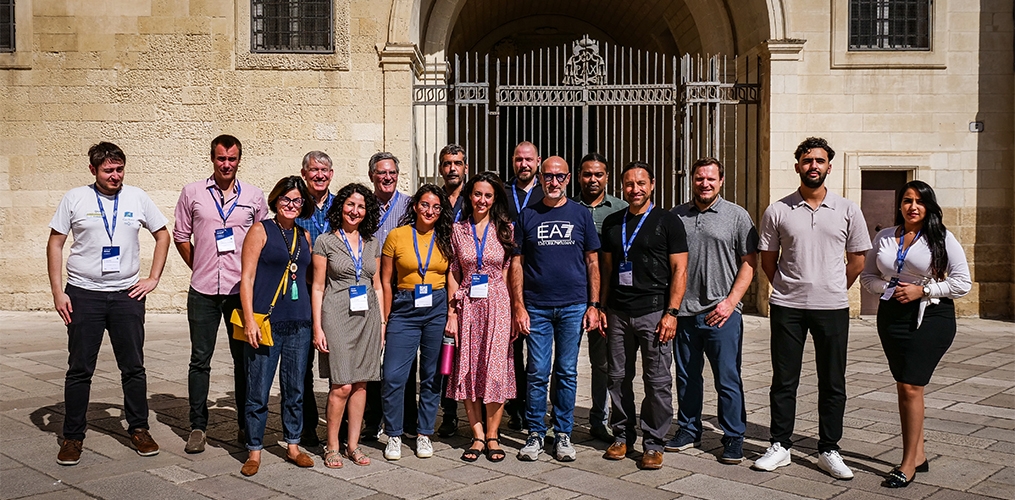 Hosted by LifeWacth ERIC, the Ontoportal Alliance workshop took place in Lecce from September 27 to 29, parallel with the Semantic Academy, the 5-days intensive school designed to boost research with semantic artefacts. The two events overlapped the topic of best practices in managing ontologies and relative data, learning from experts worldwide and sharing knowledge inside the research community. The Ontoportal Alliance workshop included two public sessions: the first focused on the Ontology Development Lifecycle, showing examples of integrating ontology development with the OntoPortal platform. The second session focused on the FAIR-IMPACT EOSC project. The two events were publicly accessible to those interested in the topic. In this framework, LifeWatch ERIC Service Centre ICT Coordinator presented EcoPortal, the LifeWatch ERIC repository of semantic resources for ecology and related domains
What is Ontoportal
The number of ontologies and semantic artefacts produced in science is rapidly increasing. To make these ontologies FAIR (Findable, Accessible, Interoperable, and Reusable), it's essential to have ontology repositories and semantic artefact catalogues. OntoPortal is a resource that offers a platform for hosting and serving ontologies and semantic artefacts, complete with rich metadata extracted from source files. The user interface helps users quickly find the ontologies they need by using faceted search based on metadata.OntoPortal allows users to easily visualise a class or a concept within its hierarchy and retrieve related information since semantic content is indexed. To learn more about Ontoportal, you can check the official website.
The Ontoportal Alliance
The OntoPortal Alliance is a group of research and infrastructure teams, along with a company, that focuses on developing ontology repositories across various disciplines. The goal of the Alliance is to create and maintain numerous openly accessible ontology repositories and semantic artefact catalogues that make it easier for people to share knowledge and information. The community is encouraged to contribute to the development, dissemination, and documentation of OntoPortal. The Alliance is responsible for planning software improvements, adoption strategies, long-term growth and sustainability.