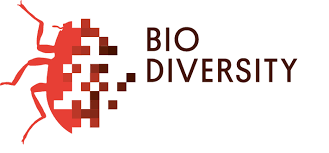 Leiden, The Netherlands, 21-25 October, 2019, Biodiversity_Next is a conference that brings together, for the first time at this scale, major international organisations, research scientists, and policy makers to jointly identify socio-technical bottlenecks and horizon-scan opportunities around data-intensive biodiversity and geodiversity research.
Biodiversity_Next aims at:
Promoting innovation in biodiversity & geodiversity information science and applications;
Sharing and enhancing community data standards and information management practices;
Improving domain reach to new audiences (incl. scientific, policy and industry);
Inspiring new generations to more enthusiastically embark on data-intensive science around bio- and geo-diversity;
Building community consensus on pivotal technical and sociocultural aspects of the community practices.
More information on https://biodiversitynext.org/