EMODnet Open Conference and Jamboree 2021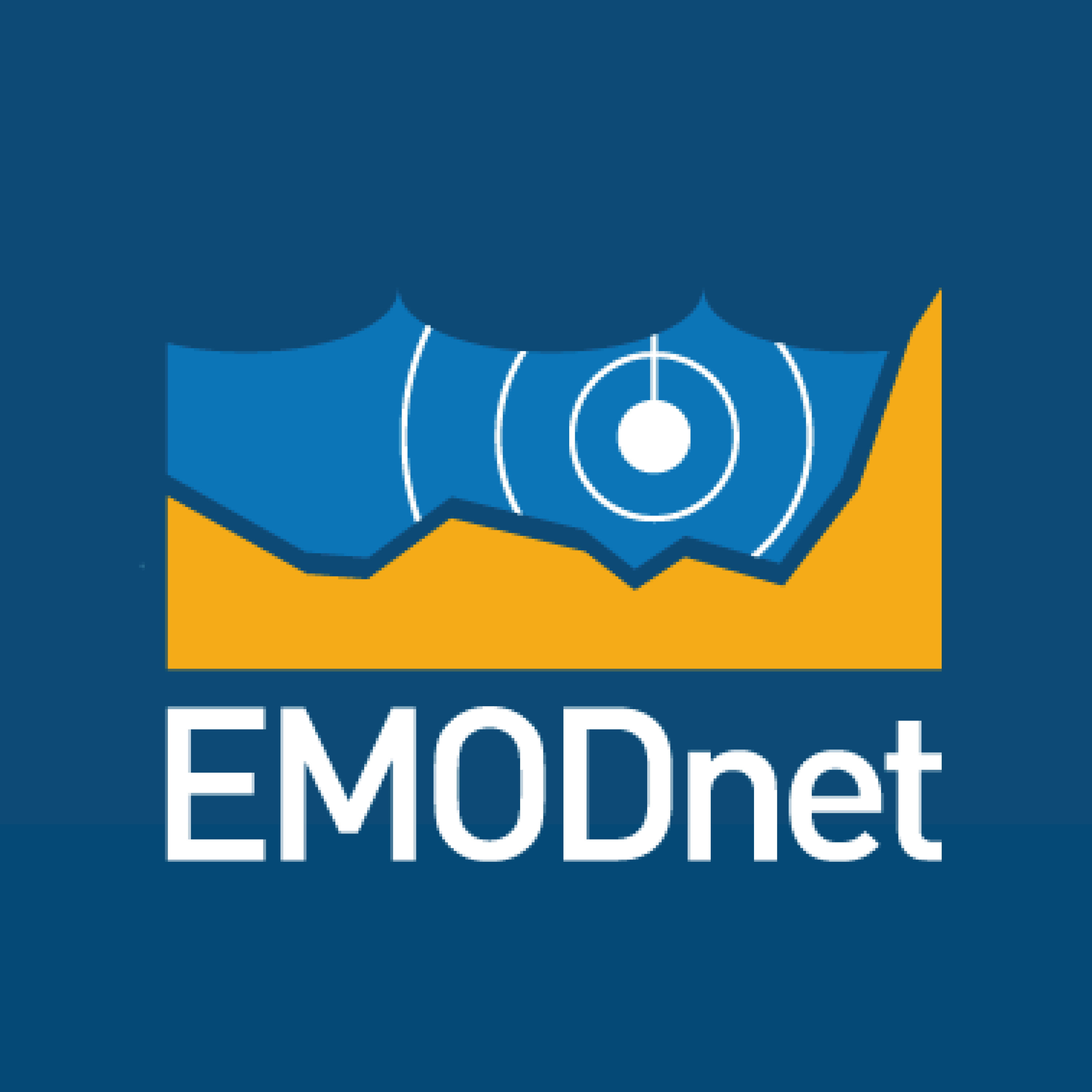 Hybrid, 14–16 June 2021. The European Marine Observation and Data Network is hosting a hybrid conference in Ostend, Belgium, and online, from 14-16 June 2021, to be followed by a Jamboree of partner meetings from 17-18 June. EMODnet is a network of organisations that work together to observe the sea, process the data according to international standards and make that information freely available as interoperable data layers and data products.
Under the theme of 'Connecting Open Data, Delivering Marine Knowledge: A Vision for 2030', the EMODnet Conference will provide an outstanding opportunity to recognise and further develop these existing and emerging partnerships, to listen to marine data providers and users' experiences, and to debate what can be done to further optimise the user experience.
The EMODnet Jamboree with partners meetings of the seven thematics and data ingestion, by invitation only, will take place on the 17 and 18 June 2021. Please see here for more details, including the programme.