ESFRI Meeting & Conference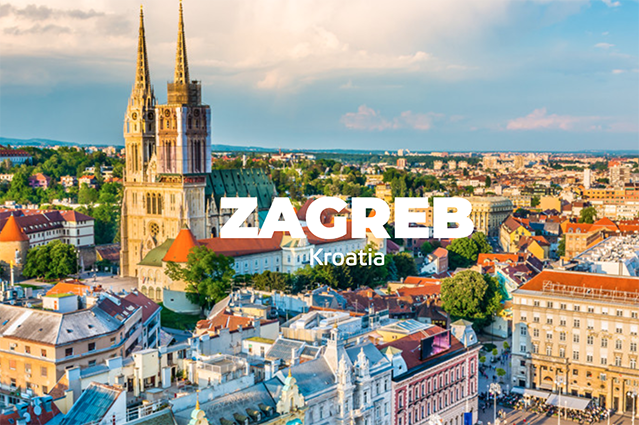 Zagreb, Croatia, 19-20 March 2020. The 72nd Meeting of the European Strategy Forum on Research Infrastructures (ESFRI, ESFRI Executive Board and Working Group meetings, and e-IRG meeting) will take place in Zagreb, under the Croatian presidency.
The Council configurationis around competitiveness – COMPET – and is organised by the Ministry of Science and Education.
For more information, refer to the website.