EU-LAC ResInfra Conference at ICRI 2022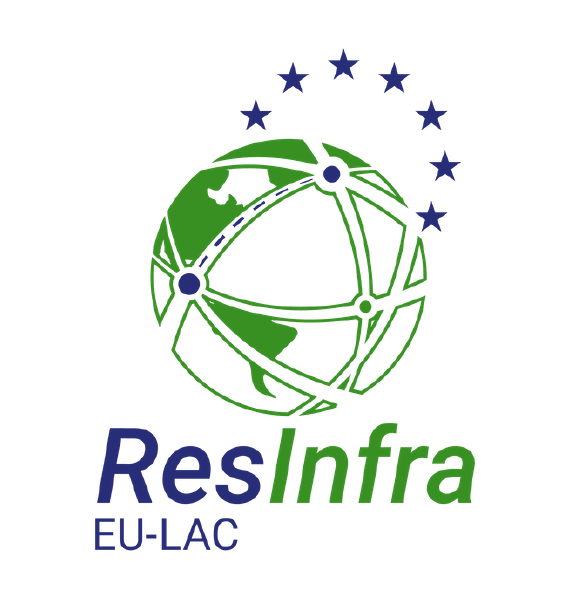 Hybrid, 18 October 2022.
The event will take place on Thursday, 18 October 2022 from 14:00-18:00 in a hybrid format, with in-person attendance capacity and online participation spots.
The EU-LAC RESINFRA event will be the Final Conference of the project, aiming to present a summary of the most relevant conclusions and outcomes of the EU-LAC RESINFRA project as well as provide an open debate for the future EU-LAC cooperation on RI.
A proposal for a 5-year EU-LAC RIs cooperation Sustainability Plan will be presented. The plan will include recommended specific actions and instruments for co-funding RIs of common interest in order to maximise the impact of the RI collaboration in the construction of the EU-CELAC Common Research Area.
The results of this open discussion will be considered as relevant inputs for the final version of the Sustainability Plan.